Gina Russell Stevens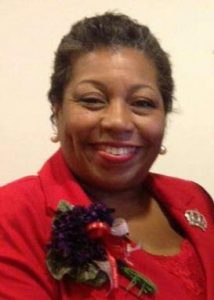 A self-described simple Brooklyn girl, Stevens cut her professional teeth as a management consultant and corporate trainer along a circuitous and unusual route. Her educational background includes an undergraduate degree from Long Island University – C. W. Post in Economics and graduate study in Online Teaching & Learning at California State University – East Bay.
In 2005, Stevens "flipped the script" to swap her consultant's hat for that of entrepreneur. Along with her Executive Performance business partner, Sheila Gatling, and Tom Murdock, she co-founded Moodlerooms, a Baltimore-based technology company that specializes in delivering a cloud-based Software as a Service (SaaS) model using the open source e-learning application Moodle.

---
Sheila D. Gatling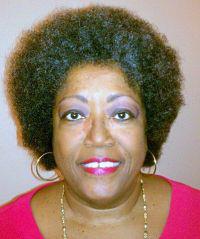 is currently a principal with the consulting firm of Executive Performance, LLC.
After a 34-year career teaching in public schools and higher education, she transitioned easily into the role of corporate trainer, and grew new professional muscle as a successful entrepreneur in the educational technology sector.
Gatling graduated from Central State University, a historically black college, located in Ohio with a degree in Elementary Education. She earned a Masters degree in Education from Hofstra University, and completed a Professional Diploma in Educational Administration from Brooklyn College. Believing that all people – especially, all children can learn – she designed and implemented the same curricula through which both basic skills and honors students achieved success.